Paul Ortiz is a critically acclaimed, award-winning producer and multi-instrumentalist from the UK, with close to two decades of sound design and music production experience under his belt.
​
He has successfully completed a huge number of library music releases in a wide range of styles, moods and genres, as well as writing for professional trailer/soundtrack composers. He is now offering his services directly to clients of all needs and backgrounds, especially for TV, film and game placements.
His composition and sound design work can be heard in various advertising campaigns across the globe. This includes film trailers for Mother (2017), Transformers: Age of Extinction (2014), the Fast & Furious live show at the O2 Arena, and the biggest names in the gaming industry, from Playstation 4 to Blizzard and more.
Click the full-size images in the gallery for more details about each project. For any queries about licensing, custom composition, sound design or anything else, please use the contact form below.
Contact Form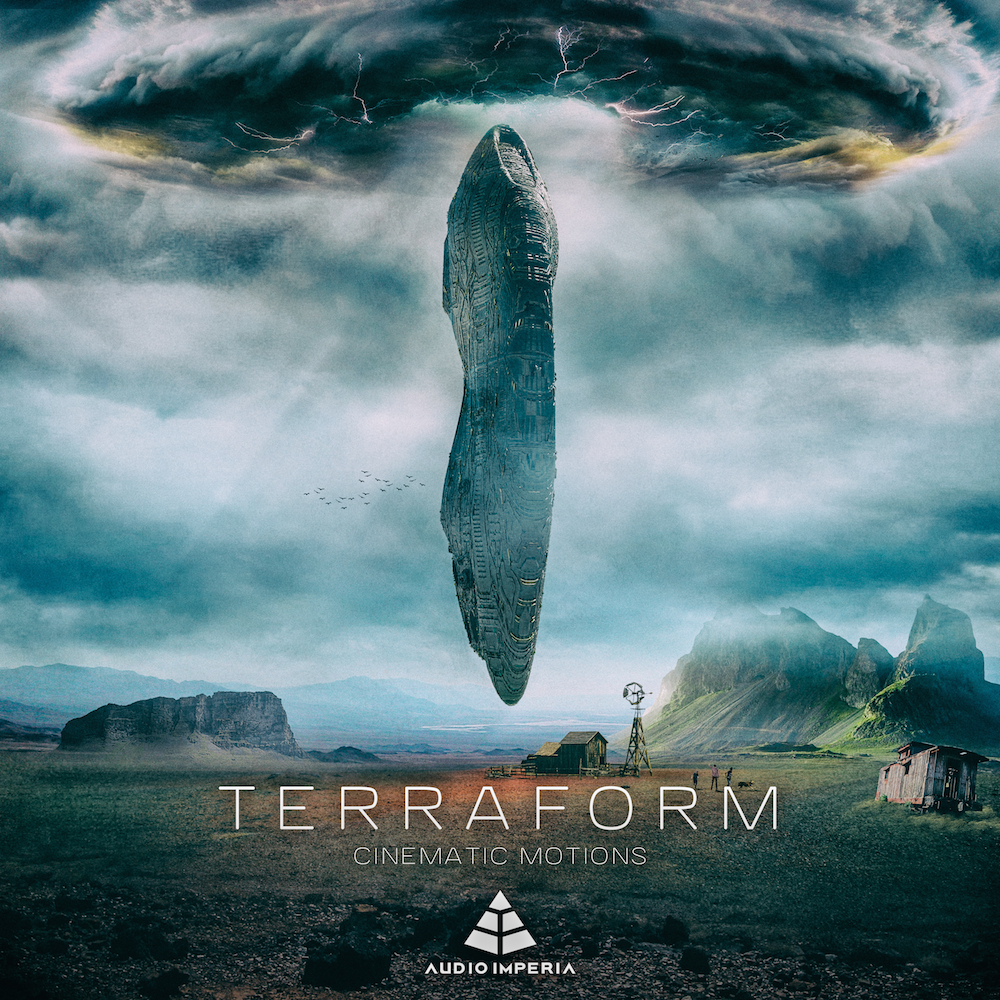 Click to Preview & Buy
Click to Preview & Buy
Click to Preview & Buy
Click to Open Playlist
Click to Display & Preview Tracks
Click to Listen & Buy
Click to Listen & Buy